Pence's 'Brunson threat'
These days US and Turkey's relations are tense. Market's speculative rise in Turkey related to this threat.
Ensonhaber.com | 10.08.2018 - 15:17
Foreign exchange market in Turkey is under speculative rise. Friday morning the Lira reach more than six lira to each dollar and then the currency had risen back to $5.911. Suddenly this rise brought the agenda the external interventions.
US RESPONSİBLE FOR THİS RISE
Of course when it comes to intervention the first country that comes to mind is US…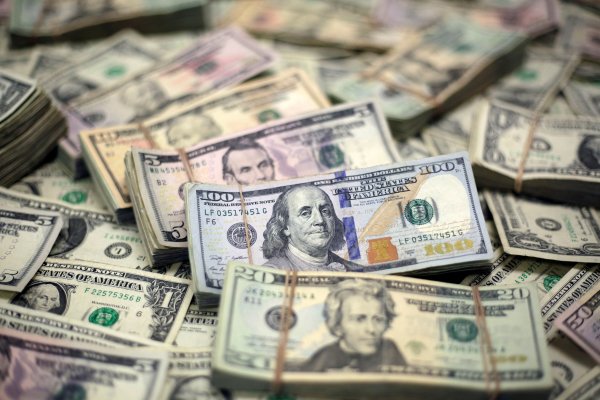 TRUMP AND PENCE THREATENED TURKEY OVER BRUNSON
President Donald Trump and Vice President Mike Pence threatened to impose "large sanctions" on its NATO ally Turkey if that country does not release an American pastor currently under house arrest.
Pence's 'Brunson threat' WATCH

"THE İNNOCENT MAN SHOULD BE RELEASED"
"The United States will impose large sanctions on Turkey for their long time detainment of Pastor Andrew Brunson, a great Christian, family man and wonderful human being," tweeted Trump. "He is suffering greatly," Trump added. "This innocent man of faith should be released immediately!"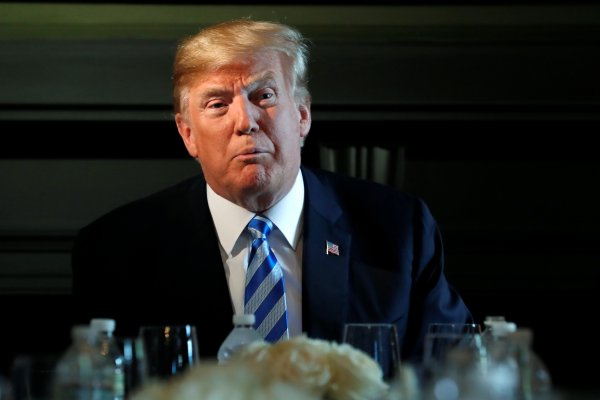 HE İS UNDER HOUSE ARREST
Brunson, an Evangelical Presbyterian pastor from North Carolina, was arrested in 2016.