As the Operation Olive Branch Turkey launched to remove PKK /YPG and Daesh terrorists from Afrin and to establish security along Turkish borders as well as to protect Syrian people from the oppression and cruelty of terrorists continues, terror supporters in Germany continues their black propaganda.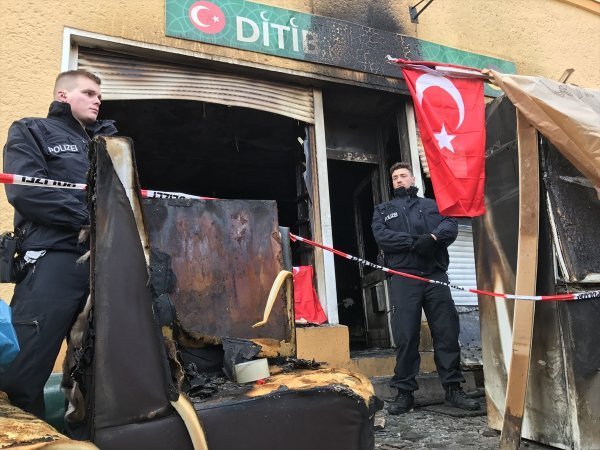 PKK supporters protested Operation Olive Branch in Germany in the previous days, uttered threats to destroy streets and said that countries in Europe which support Turkey's operation will pay for it.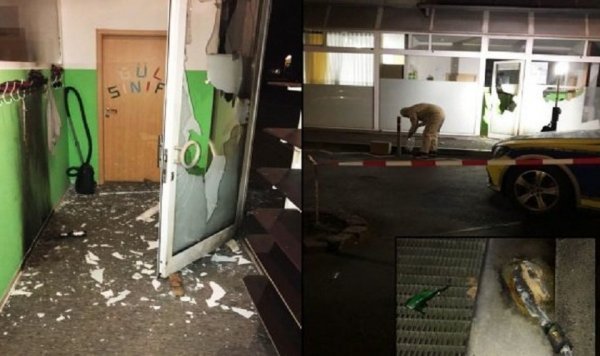 PKK sympathizers had attacked by setting on fire to Koca Sinan Mosque of the Turkish-Islamic Union for Religious Affairs (DİTİB) in Reinickendorf district near Berlin.
PKK sympathizers target mosque WATCH
Numerous mosques and Turkish community centers in several German cities and even the Turkish embassy in Berlin have been attacked by YPG/PKK supporters.