Emmanuel Macron joined a television interview, stated that France had convinced US to keep troops in Syria for the long term and limit joint strikes to chemical weapons facilities.
Early on Saturday US, France and UK launched 105 missiles targeting what they said were three chemical weapons facilities in Syria in retaliation for a suspected poison gas attack in Douma on April 7.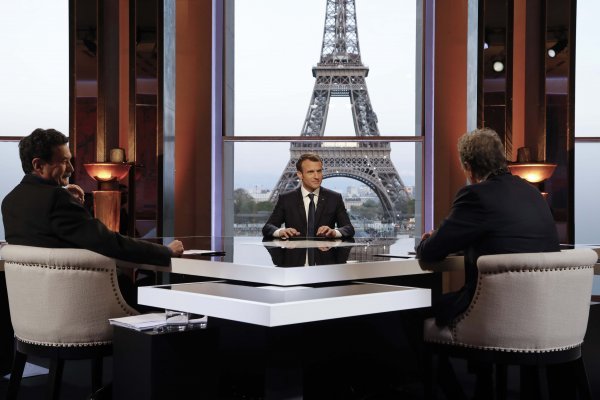 "WE CONVINCED TRUMP THAT IS WAS NECESSARY"
US, UK and France said they only hit Syria's chemical weapons capabilities and the strikes were not aimed at toppling Syrian President Bashar al-Assad or intervening in the civil war. "Ten days ago, President Trump was saying 'the United States should withdraw from Syria'. We convinced him it was necessary to stay." Macron said. "We convinced him it was necessary to stay for the long term."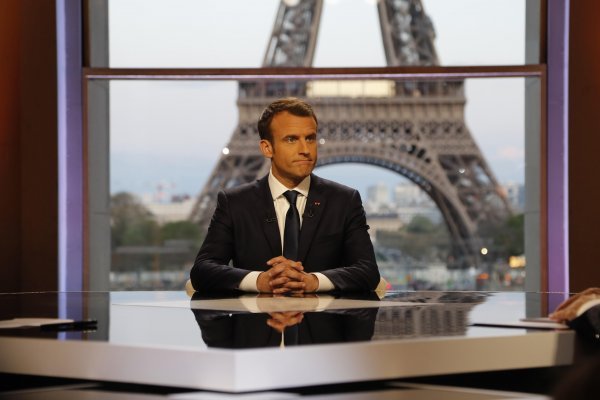 "WITH THOSE STRIKES..."
Macron raised subject for Turkey, said "With those strikes we have separated the Russians and the Turks on this. The Turks condemned the chemical weapons."
Macron added that the strikes on Syria had been "perfectly carried out".