Turkish Chief of Staff follows Turkey's Qandil operation closely
Chief of Staff Hulusi Akar visited to the Turkish-Iraqi border to get acquainted with the course of military operations in northern Iraq.
Ensonhaber.com | 12.06.2018 - 15:48
Turkey launched an operation in the Qandil mountains in northern Iraq on Monday to clear PKK terrorists in the area and to evict PKK leadership. Qandil mountains in Iraq's Irbil province are being used as the headquarters of PKK. President Erdoğan had announced the operation during his rally, saying the main aim was to drain the terrorist group's swamps in the area.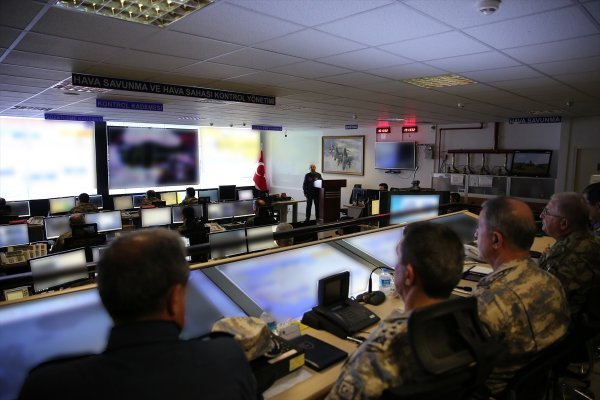 Accompanied by force commanders, Turkish Chief of Staff General Hulusi Akar inspected the operation. Akar noted that, the beginning of Turkey's military operation against the PKK is the beginning of the end of the PKK terrorists.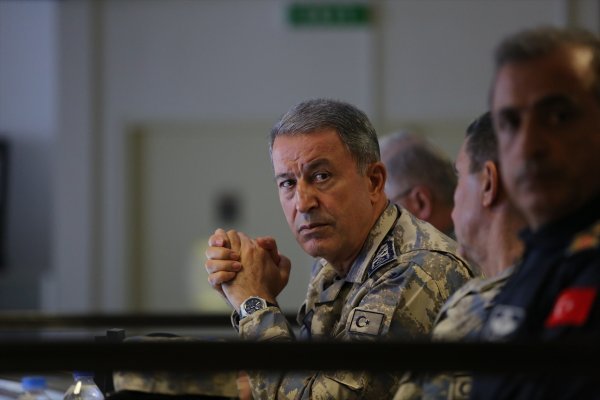 According to the statement made by General Staff of Turkey, Turkish Air Force, using 20 aircraft, destroyed 12 bases of the PKK terrorists in northern Iraq within the scope of the operation.