Saudi Arabia condemned Israel without mentioning Jerusalem
Saudi Arabia condemned on Monday Israeli forces' targeting of Palestinian civilians by maintaining its silence over the inauguration of the controversial US embassy in Jerusalem.
Ensonhaber.com | 15.05.2018 - 12:09
Saudi Arabia condemned the "targeting of unarmed Palestinians" in a statement from its Foreign Ministry while Qatar decried "the brutal massacre and systematic killing committed by the Israeli occupation forces."
US EMBASSY IN JERUSALEM WASN'T MENTIONED
"Saudi Arabia strongly condemns the Israeli occupation forces' gunfire against unarmed Palestinian civilians which has left dozens of dead and wounded" a Saudi foreign ministry spokesperson said.In the statement, it wasn't mentioned the opening of the controversial US embassy in Jerusalem, which also took place on Monday.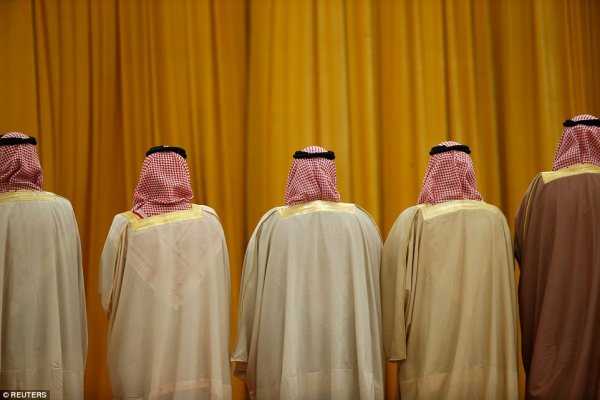 Saudi Arabia and Israel have no formal diplomatic relations, but their ties have improved recently as the two close ranks with the US against their shared enemy, Iran.
At least 58 Palestinians have been martyred and over 2.700 others injured by Israeli army forces deployed along the Gaza border, according to the Palestinian Health Ministry.