Eiffel Tower is surrounded with bullet-proof glass wall
One of the world's most famous landmarks, Eiffel Tower in Paris is being closed down to provide extra protection against terrorist attacks.
Ensonhaber.com | 14.06.2018 - 16:35
A bulletproof wall along the base of the structure was built to stop any potential terror attacks at the world's most visited monument.
Last year, Paris city council had approved plans for replacing temporary metal barriers around the tower. The work, which will see a bulletproof wall constructed around the gardens beneath the Paris monument will cost 20 million euros.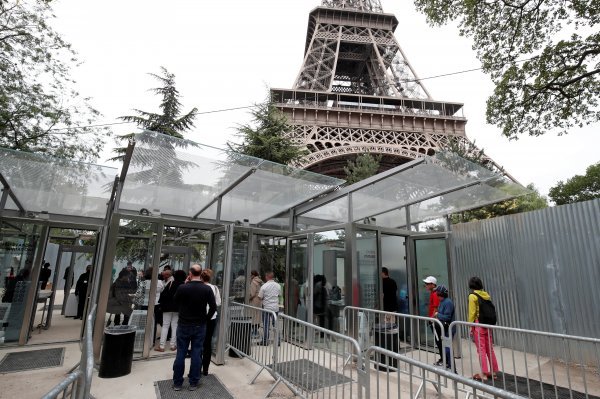 Tourists would be able to walk up to the tower for free only after passing through security checks. Authorities have claimed the new wall will not disrupt visitors to the iconic tower.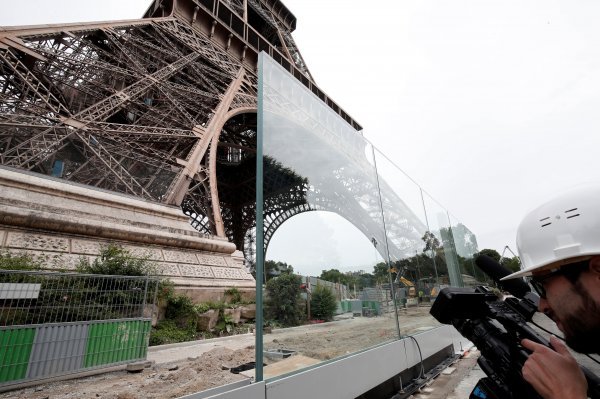 In the past two years, there have been a string of terror attacks in the French capital, which has killed 200 people.
Eiffel Tower is surrounded with bullet-proof glass wall VIDEO