Turkish Armed Forces and Free Syrian Army (FSA) had encircled Afrin city center as of March 12 within the scope of Operation Olive Branch to completely root out the PKK/YPG terrorists from the city.
A humanitarian corridor was established in Syria's Afrin region, enabling civilians to leave the operation zone in a secure way. The safe corridor is set to ease civilians' exit from the southern parts of the Afrin city center.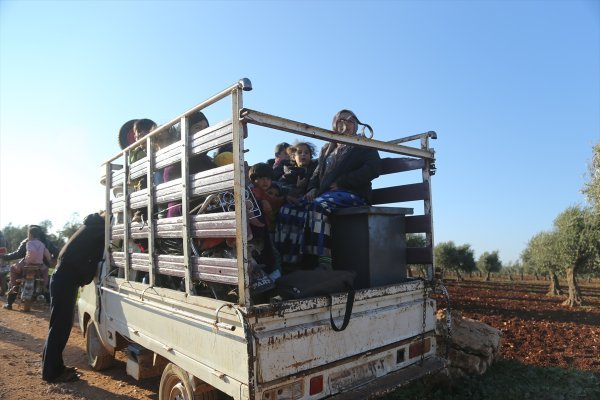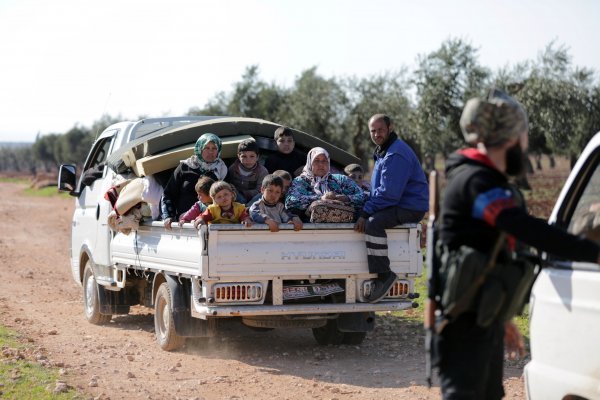 Civilians run from terror organization's cruelty have succeeded to reach safe zones controlled by FSA. FSA fighters gave messages of peace by welcoming war wearies with flowers.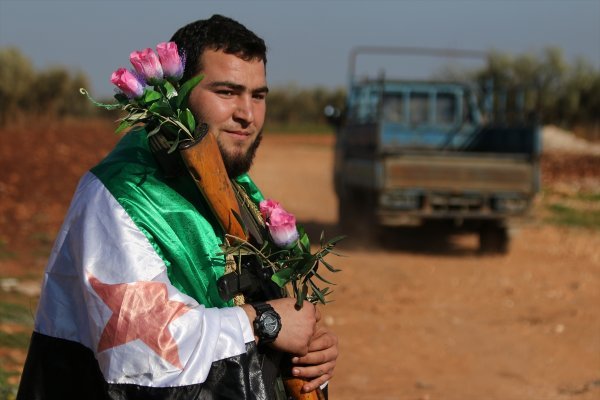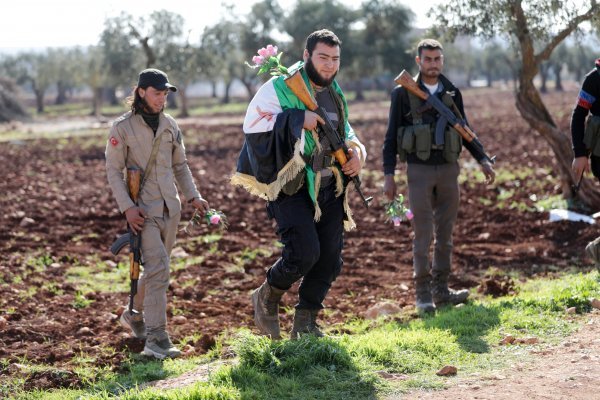 Since the launch of the operation, Turkish troops and FSA fighters have liberated 212 locations, including five town centers, 175 villages, 37 strategic mountains and hills, and one YPG/PKK base.