On Friday, Turkish-backed troops had surrounded Afrin town center. The military announced Monday that only 1.5 kilometers remained between their lines and the town center.
Turkish General Staff said the center of Afrin has been surrounded within the scope of the ongoing operations in the region and critically important areas have been seized.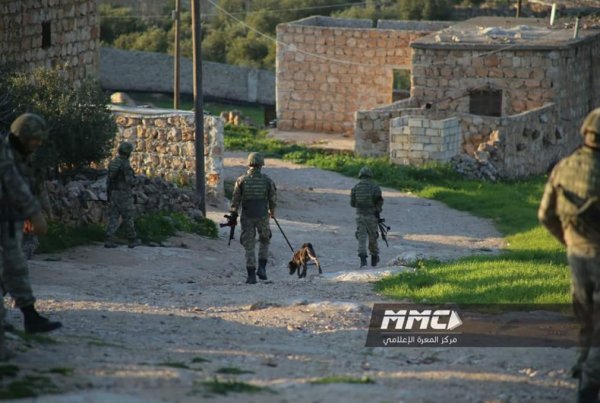 Turkish Armed Forces and the Free Syrian Army continue to liberate villages and prepare a convenient environment for civilians fleeing from the town because of the terrorist groups' oppressive policies.